Our Principal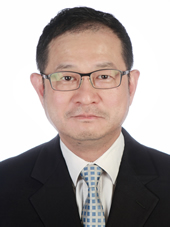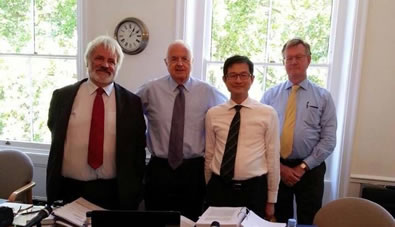 Mr. William Leung, founder of his firm has been a practicing solicitor of the High Court of the Hong Kong SAR since 1988.He graduated from University of London with a Master of Law degree in 1988, Master of Business Administration (MBA) from University of Hong Kong in 1992. Prior to and shortly after the re-unification of Hong Kong and China in 1997, he has also taken the initiative to polish his legal expertise in China by obtaining a Bachelor in Chinese Law from China University Politics and Law in 1997 and a Master in Economic Law from Peking University, China in 2002. Mr. William Leung is a Fellow with the Chartered Institute of Arbitrators, UK; the Hong Kong and Singapore Institute of Arbitrators and he is a Panel Arbitrator with Hong Kong International Arbitration Centre; Singapore International Arbitration Centre; China International Economic Trade Arbitration Commission, China Maritime Arbitration Commission; Korean Commercial Arbitration Board; and Kuala Lumpur Regional Centre for Arbitration in Malaysia.
Our Mr. William Leung since the year of 2001, has been appointed by both the Hong Kong High Court and the Hong Kong Official Receiver, in acting as company liquidators in liquidating company assets.
In year of 2016, our Mr. William Leung has been granted the status of Solicitor Advocate* having higher right of audience to appear and make submissions in any higher courts (including the Court of Final Appeal) in Hong Kong [Law Society Circular 16-857].
Mr. William Leung's curriculum vitae
* Having higher rights of audience, that is, rights of audience before the Competition Tribunal, the High Court; and the Court of Final Appeal in civil proceedings(s39H(3), Legal Practitioners Ordinance (Cap. 159))
Qualification in various jurisdictions:
Panel arbitrator of various international Arbitral Institutions
Committee membership with various international Arbitral Institutions